Great gift for your spouse interested in triathlon!
still You do not have for Your partner/husband/ wife a great gift ?
will be a Voucher gift of today hectic times with extreme sports ideal for You/Her/Him ?
well,we are pleased to send You our a Gift Voucher.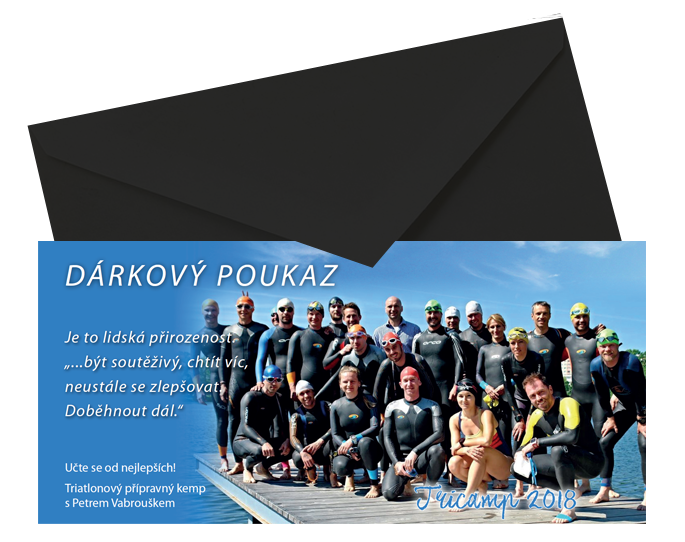 Early birds will get this hat(orders prior to December 22nd).